A 2 Z PLUMBING SERVICE EL SEGUNDO
Do you need an affordable and professional plumber El Segundo folks? At A 2 Z Plumbing, we are professional plumbers who have years of plumbing experience.
We offer a full range of commercial and residential plumbing services. Along with this we are a fully licensed, insured, and bonded plumbing company. Who is providing commercial and residential property owners with affordable plumbing services.
At A 2 Z Plumbing Service, we work hard to bring you long-lasting, quality results. Our plumbing company is also determined to offer our esteemed customers with reliable and affordable plumbing services 24 hour a day for home and business owners.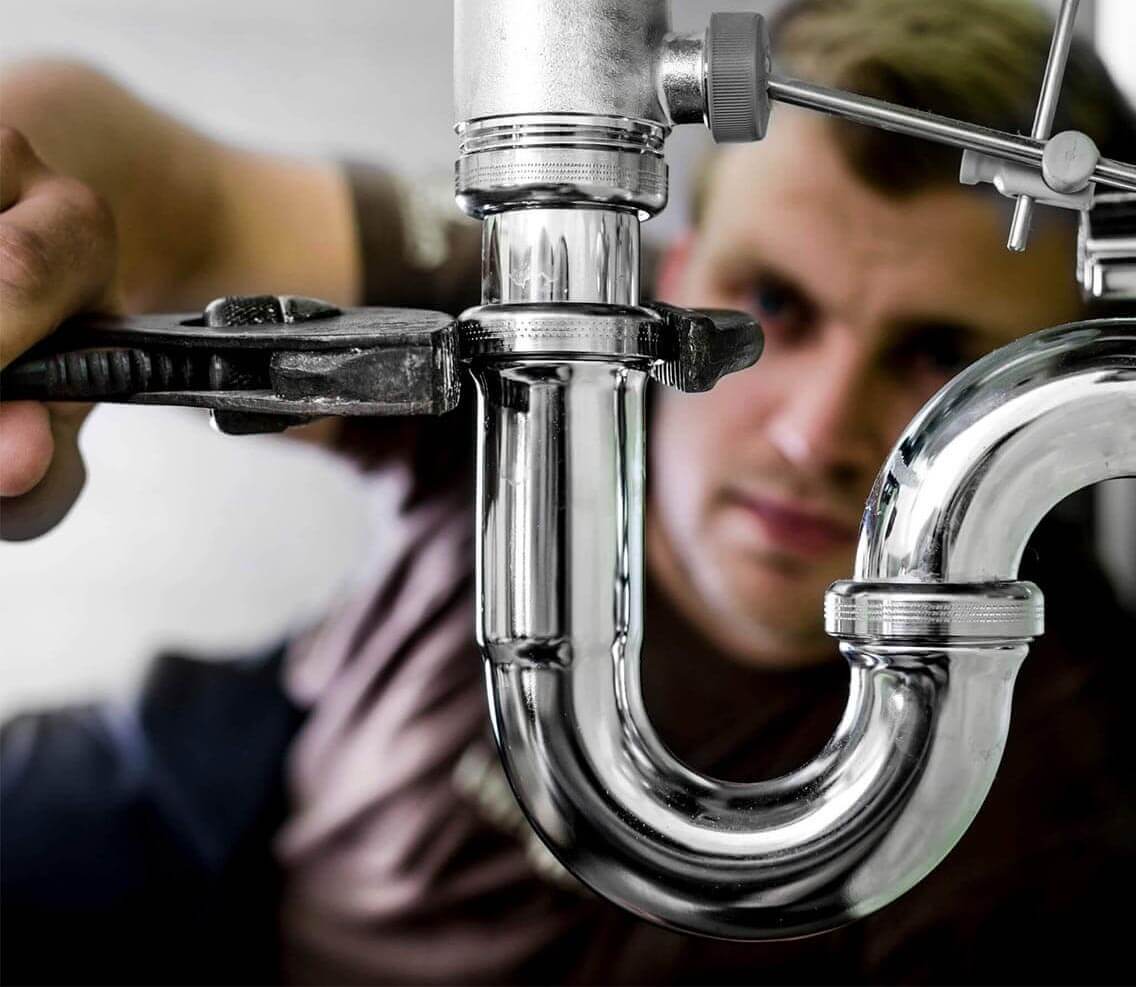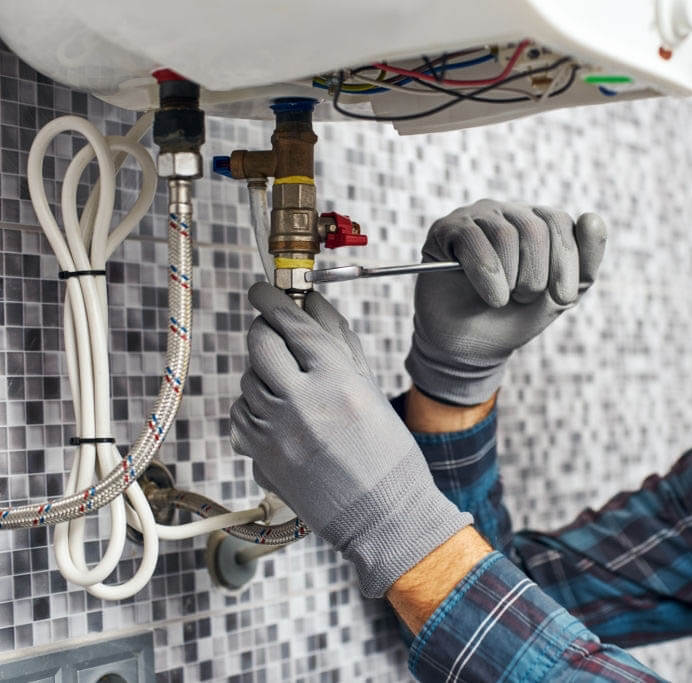 RESIDENTIAL PLUMBING SERVICES
A 2 Z plumbing company is the right choice for homeowners across the country. Because we pride ourselves with offering friendly, courteous, effective and affordable plumbing service. We also take our mission to go beyond our customers' prospect seriously! So we ensure homeowners are experiencing the very best in their home from on-time arrivals to certified and licensed plumbing experts.
You can have confidence and total peace of mind when you call on us! We go the extra mile and stand behind our work to get the job done quickly so you can get back to enjoying your home.
With our excellent customer satisfaction rate, we believe that our residential plumbing along with our long-lasting plumbing keep our customers coming back to us for more services. Just one call takes care of it all; A 2 Z Plumbing Service is at your service. The best plumber El Segundo has to offer!
COMMERCIAL PLUMBING SERVICE
Are you looking for commercial plumbers that you can count on? A 2 Z Plumbing Service has been offering a full range of commercial plumbing services for several years with outstanding results and a high level of customer satisfaction.
No matter the complexity or size of the job, our plumbing professionals comprehend the hassle of both minor and major plumbing and can fix it. At A 2 Z Plumbing Service, our commercial plumbers offer a variety of services such as commercial plumbing repairs, commercial plumbing installations, and commercial plumbing maintenance.
Whether you have a plumbing leak, sewage leak or another kind of plumbing issue at your workplace, it is significant to act fast before severe damage occurs. Our plumbing professionals will examine your situation to propose the right solution while staying within your budget. For more information about our commercial plumbing services, or for a free plumbing estimate, call A 2 Z Plumbing Service at today. We look forward to helping you.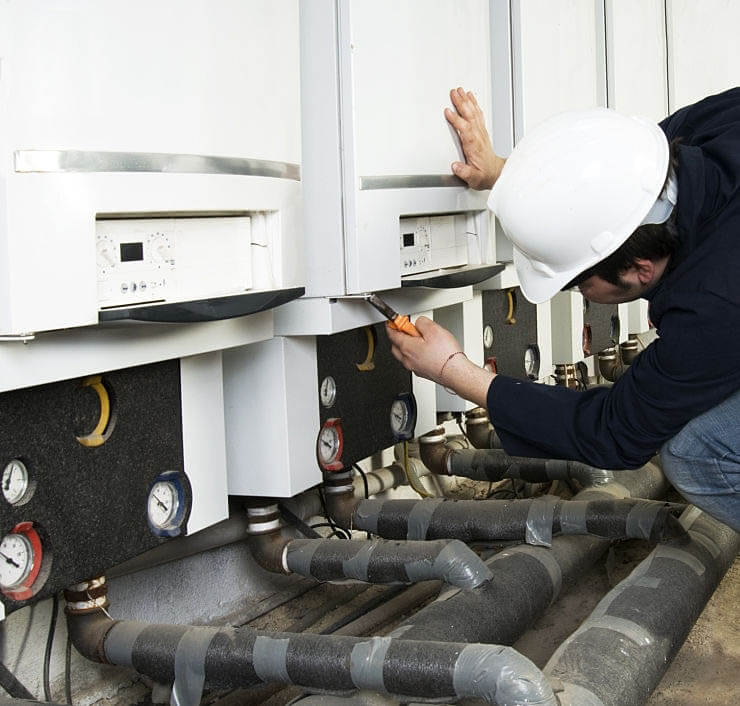 He explained my options and associated costs very well. After his diagnosis, he performed his work in a very neat and organized fashion. Thank you.
The plumber was pleasant and explained our options and answered our questions. An example of great customer service and dedication.
We were very impressed with your technician's professionalism, his courtesy and his craft knowledge. He also took the time to explain the repair and upgrades to us. Thank you